Mojaz Support Program (MSP) traces its roots back to 2008 when it started its journey as a Microfinance institution with the name of Mojaz Foundation (MF) established under IFAD's ILPI initiative. The goal was to reach out to poor and marginalized communities who otherwise didn't have access to financial services offered by conventional banks.
MF started its business through its head office in Narowal district with one branch office and financial support from Pakistan Poverty Alleviation Fund. Mojaz Support Program got registered with SECP as a Non-banking Finance Company (NBFC) in 2016, having its own independent board that clearly demonstrates its maturity and acceptance at national level.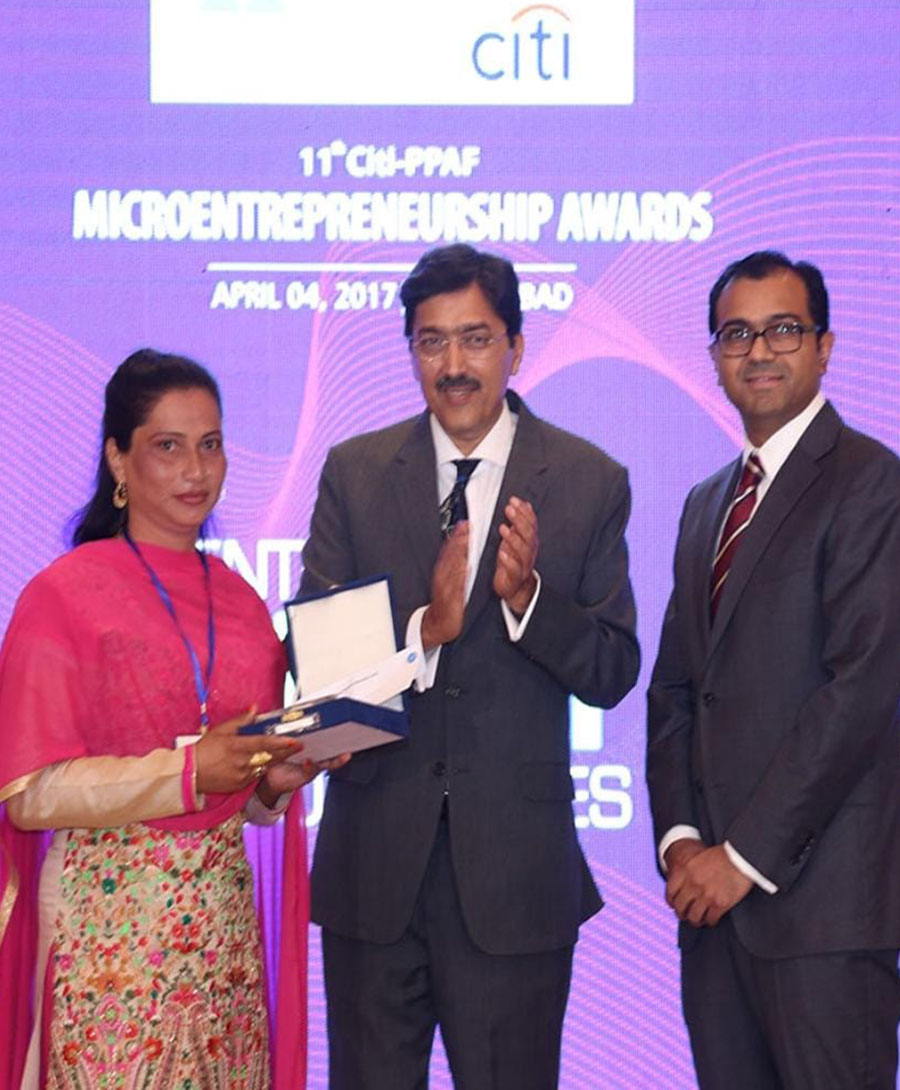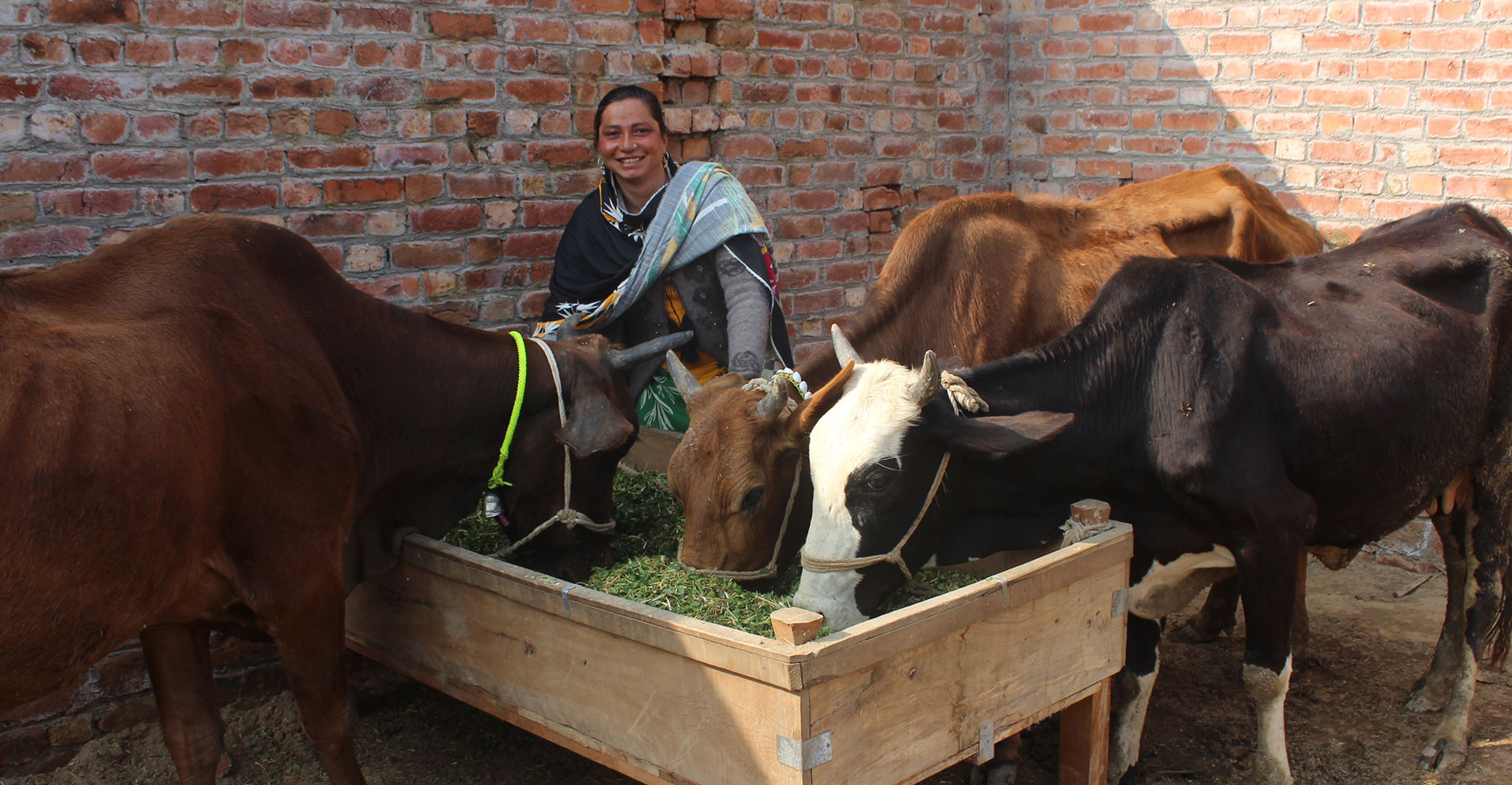 God Helps Those Who Helps Themselves
The winner of Amtu – UL – Raqib Award, Mr. Amir (Nari) is a devoted and hard worker personality. He belongs to transgender community but did not adopted the traditional work associated with transgender. He was trained for beauty parlor and started his business by setting up beauty parlor.
Opposite Old DC House,
Tehsil & District Narowal.
T: +92 (0542) 412313
F: +92 (0542) 412313
W: www.mojaz.org
E: info@mojaz.org